Remote work n. The growing trend of employees who don't walk into a traditional office each weekday morning, instead opting to work remotely part- or full-time from home, abroad, or
Read more
0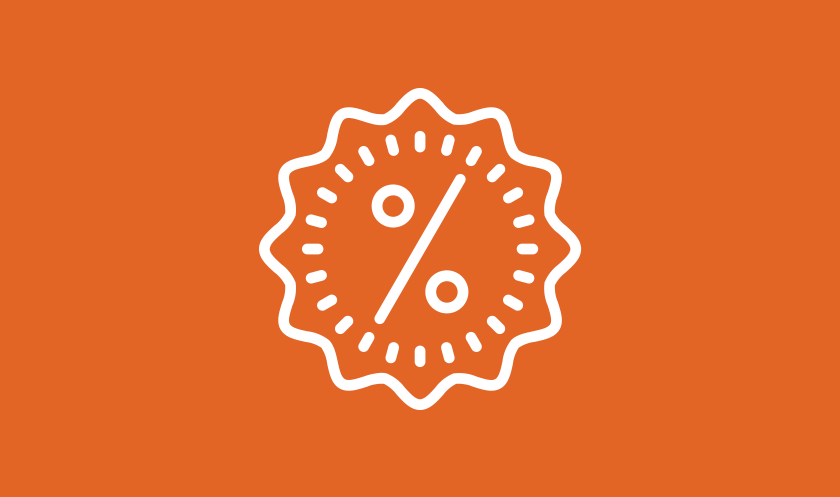 Returning to work after a holiday, it is common to have a lack of motivation. What's the best way to overcome it? Just jump right back into it, head,
Read more
0
Services
OPENING HOURS
Digital access 24/7
EQUIPPED DINING-OFFICE
Coffee machine, fridge, microwave, water fountain and utensil
TALKING AREA
To guarantee privacy
MEETING ROOM
Digital projection system, all-in-one profesional connection, wifi and cable Internet access available. Flexible layout.
BROADBAND
Fiber-optic 600MG Wi-Fi or cable
PRINTER
Copy, scan and print in color, size A4 or A3
PHONE LINE
Available on request
COURIER SERVICE
Available on request
Rates
[20€ for part time]

Equipped dining-office
Talking area
Fiber-optic 600MG Wi-Fi or cable
Printer and scanner
Contact us
* VAT NOT INCLUDED
Personal desk
225€
Per month*
[145€ for part time]

24h/365 days a year open
Equipped dining-office
Talking area
Meeting room
Fiber-optic 600MG Wi-Fi or cable
Printer and scanner
Phone line
Courier service
Contact us
* VAT NOT INCLUDED
Private Office x4
550€
Per month*
[Office x6 750 €]

[Office x8 850 €]

24h/365 days a year open
Equipped dining-office
Meeting room
Fiber-optic 600MG Wi-Fi or cable
Company Address
Access to BCN575 Events
Contact us
* VAT NOT INCLUDED
[50€ for part time]

[20€ for extra-hours]

Equipped dining-office
Talking area
Meeting room
Fiber-optic 600MG Wi-Fi or cable
Printer and scanner
Contact us
* VAT NOT INCLUDED
Download the full document or write us and we'll find together the perfect rate that suit your needs
Location
BCN 575 Universitat
Gran Via de les Corts Catalanes 575, 1-1, 08011 Barcelona
Metro L1 o L2 –

Universitat

FGC–

Plaça Catalunya

Renfe –

Plaça Catalunya

Aerobús –

Universitat

Bicing –

Universitat
BCN 575 Tetuan
Bailén 71, mezzanine 4, 08009 Barcelona
Metro L4 –

Girona

Metro L2 –

Tetuan

Renfe –

Arc de Triomf

Bus –

6, 7, 19, 50, 51, 54, 55, 62

Bicing –

Tetuan